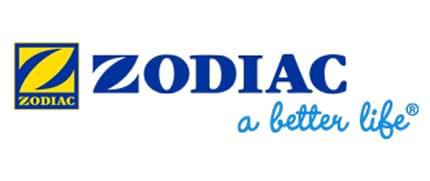 The LEAF CATCHER is an attachment that connects in-line to most suction pool cleaners. Once attached, it filters and collects debris before it reaches the pump basket to prevent clogging.
Features
-Leaf Catcher has a larger capacity for leaves and debris than the average pump basket.
-Made from clear UV-resistant materials, that way you can see when the Leaf Catcher needs emptying.
-Very Easily cleaned. Only the canister and basket needs to be handled.
-The design of the Leaf Catcher uses the cleaner's own water flow, which creates a vacuum within the trap. This allows for compacting and holding more leaves and debris. This will decrease the amount of times it will need to be emptied.
-With the unique T-trap Connection, all vacuum hoses will remain connected. Simply disconnect, the Leaf Catcher for quick and easy cleaning. The Leaf Catcher includes a built-in drain plug to empty water.